Sea and Land Ice Melt: GLOBE Overview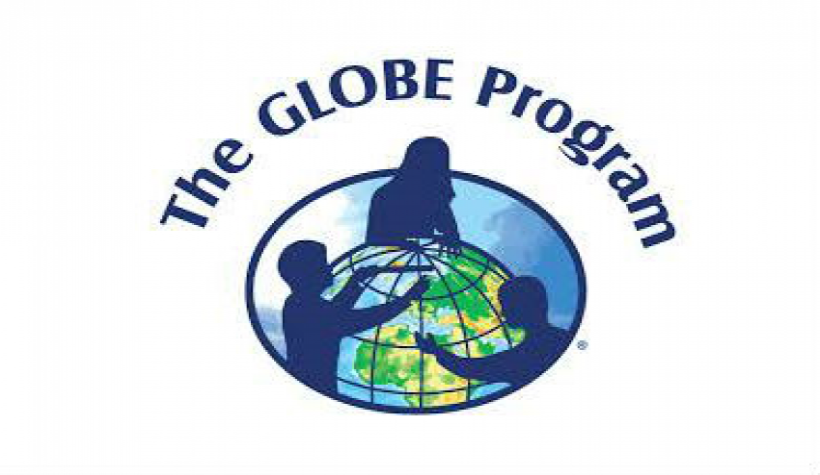 Scientists are currently collecting data associated with sea and land ice melt throughout the world. Using these data helps scientists study the factors affecting global climate. 
Essential Questions:
How will frost depth differ in different regions across the globe?
What would cause the timing and depth of freezing in soils to change from one year to another?
How does the depth of freezing affect vegetation phenology in a particular region?
Is there any relationship between the freezing of the ground and freshwater ice seasonality?
What are other parts of the ecosystem affected by the timing and depth of soil freezing?
What factors are affecting frost depth and the extent of snow/ice in the polar areas?
Source: www.globe.gov